From the Pig. For the People.
For more than 50 years, MCU has been committed to serving the communities where our members live, work, and play.
For the Community.
MCU is proud to give back to non-profits organizations in our communities through an employee-driven fundraising effort. In addition to Children's Miracle Network and the United Way, our employees nominate local non-profit organizations to be voted on as the third recipient of this philanthropic program. Funds are raised through jeans days and other fundraisers throughout the year.
Employees have given more than $121,000 since the program began in 2006.
In 2019, MCU will focus its efforts to assist these organizations: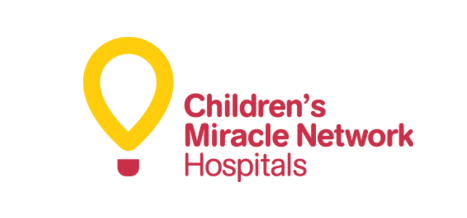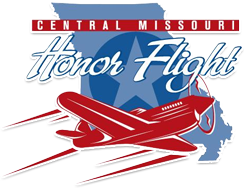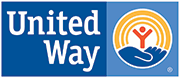 For the Schools.
Missouri Credit Union participates in Partners in Education (PIE) in both Columbia and Jefferson City. PIE is a premier school-business partnership program that enhances the educational experience of students and strives to increase their success.
MCU partners with Rock Bridge Elementary in Columbia and East Elementary in Jefferson City. Our partnership focus is to provide additional classroom experiences such as financial literacy.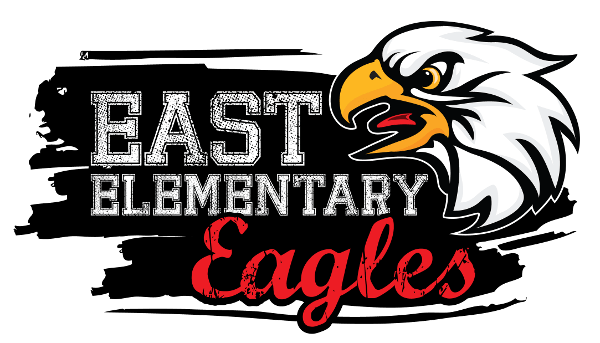 For the Families.
MCU partners with the Mizzou Tigers to help Sack Hunger in Central Missouri. In 2018, the Tigers made 27 sacks and total of $8,100 was donated to The Food Bank for Central & Northeast Missouri. MCU is proud to sponsor the Miracles for Kids Radiothon. This two-day radiothon helps local families by raising funds to purchase needed equipment to treat children at the University of Missouri Children's Hospital and Children's Miracle Network.