Better banking, at your fingertips.
At MCU, members are always our number one priority. That's why we're constantly looking for new ways to enhance our member experience while also improving security. We are excited to provide you with an upgraded mobile banking app and whole new online banking experience! With more tools to help you manage your money, we provide you with everything you need to let your banking keep up with you - anywhere, anytime.
Get ready for MCU Anywhere
As this is an entirely new platform, you are required to re-enroll. You will need your base account number to complete the registration process. A one-time PIN will be sent to the contact information we have on file. If you do not know your base account number or your contact information is not current, please contact us at 800.451.1477 for next steps.
Have questions? For your convenience, we've created a list of Frequently Asked Questions about our new system.
Explore these great features.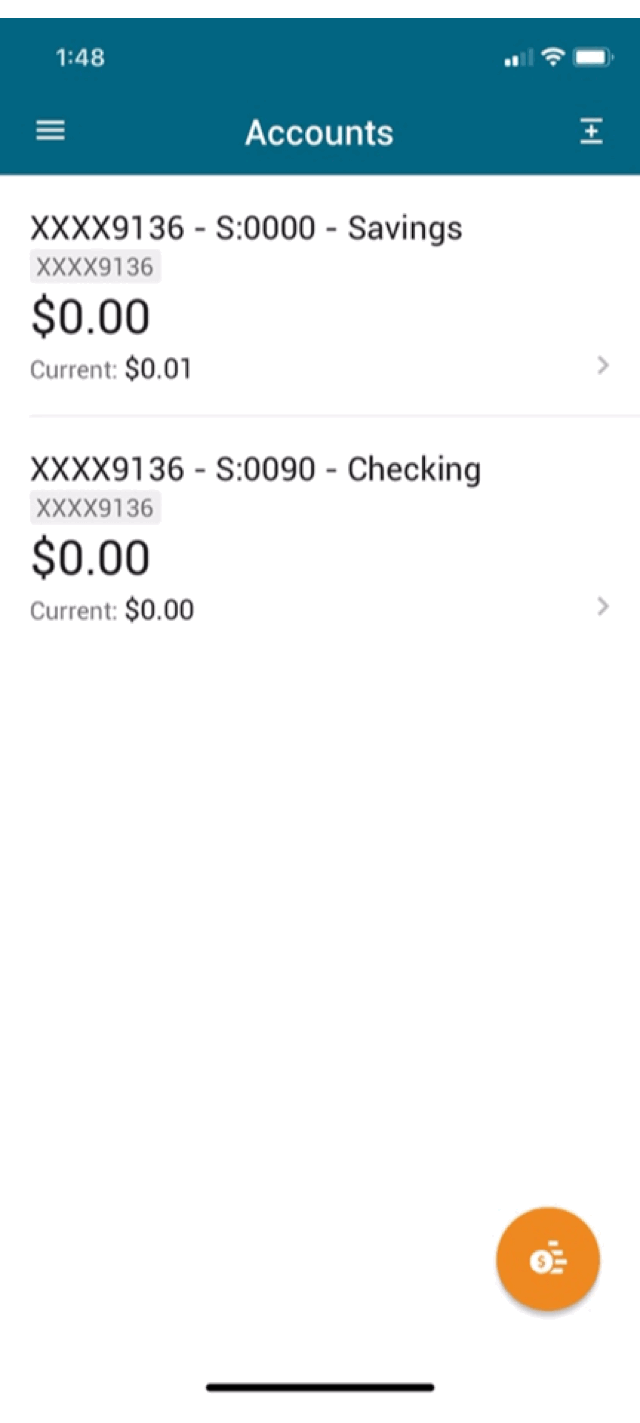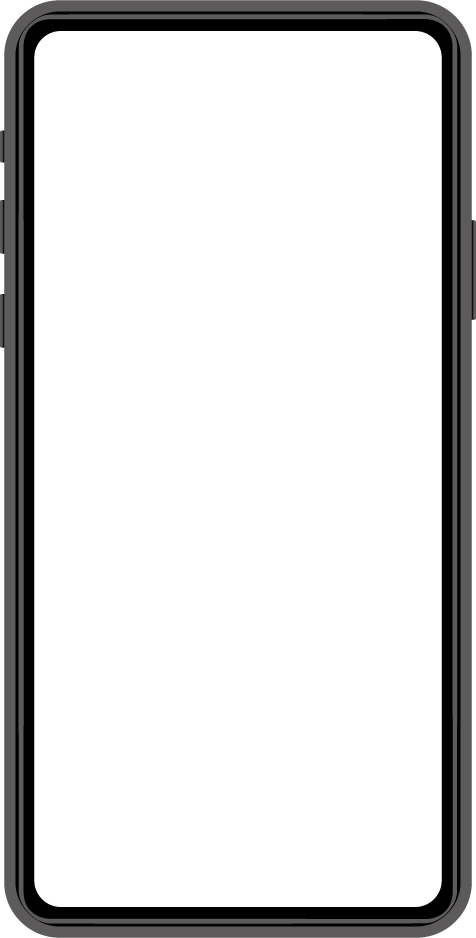 Transfer Money Easily transfer money between your accounts or to another member.
Pay Bills Add payees from your computer or mobile device and make payments directly from your checking.
Deposit Checks Quickly deposit checks using your mobile device with Remote Deposit Anywhere.
Card Controls Turn your debit card on and off for added security.
Set Up Alerts Customize alerts so you get notified when there is a transaction on your account or when someone logs into your account.