Keep a little more with Skip-A-Payment
Budgets can get stretched. So give yourself a break. Use our Skip-A-Payment service.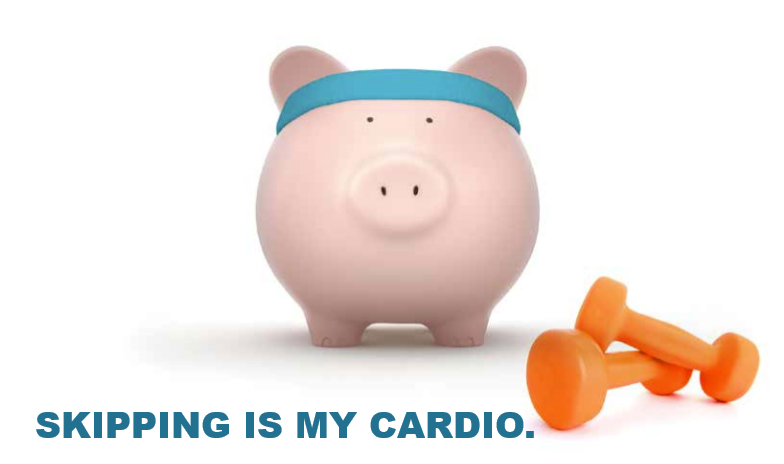 Program Details
MCU offers this program for our members who have a secured loan, such as an auto loan. You can skip one month's loan payment.
Perform a Skip-A-Payment
Using online banking click on Transfer Money to get started.
Using our mobile app, click on the Skip-A-Payment option from the menu.
Please note, restrictions do apply. Login to determine eligibility.
Due to COVID-19, we are temporarily allowing members to skip two payments in a twelve-month period.