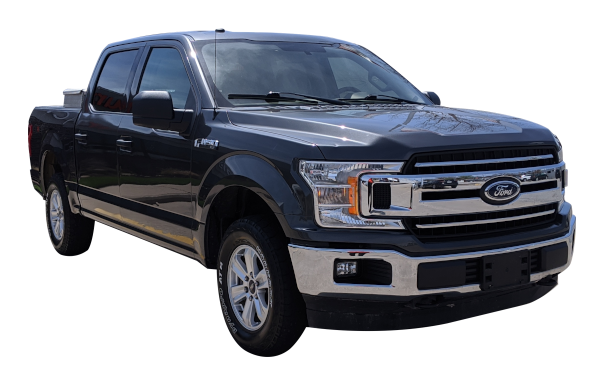 Features3.3L, XLT, 4x4, cloth interior, 4 door, electric locks and windows, AM/FM satellite, Bluetooth, tow package, toolbox.
Warranty2 year extended warranty
Get a great deal on previously-owned vehicles from Missouri Credit Union. Missouri Credit Union offers quality previously-owned cars for sale. We can even finance them for you right here. Apply for an auto loan online today. Or fill out our auto offer form and come see us.